Red Lipstick and Creamy Gloss USED by THE Lipstick Domme, Goddess Lycia
It's the moment all lipstick fetishists and Goddess Lycia fans have been waiting for: an auction for my USED lipstick and lip gloss! I used both in my most recent lipstick fetish video, "Glossy Kissies." And I almost decided NOT to auction this DELECTABLE pair, as I love them both SO MUCH. This is also my first auction in over THREE YEARS. And in that three years I have become even more of a LEGENDARY Hypnodomme, Humiliatrix, and Lipstick Fetish QUEEN. Just below is an animated gif of me from my "Glossy Kissies" fetish clip, in in which you can see me using both the lipstick and gloss.
The colors are: Napoleon Perdis Devine Goddess Lipstick in "Aphrodite," and Fredericks of Hollywood Dollicious Lip Gloss in "Shine's Up." And you will be receiving them very GOOEY and very USED. I have used the red lipstick, especially, at least fifty times, including in other fetish videos such as "Cum 2 My Lips," and out to events and on dates. And I made a BIG mess with both the lipstick and gloss for my most recent lipstick fetish videos, some of which are no longer available. These tubes have been pressed HARD against my lips, inserted into my mouth, sucked on, licked, and spread all over my perfect pout. You NEED to own them!
Here is a pic of me right after I made "Glossy Kissies."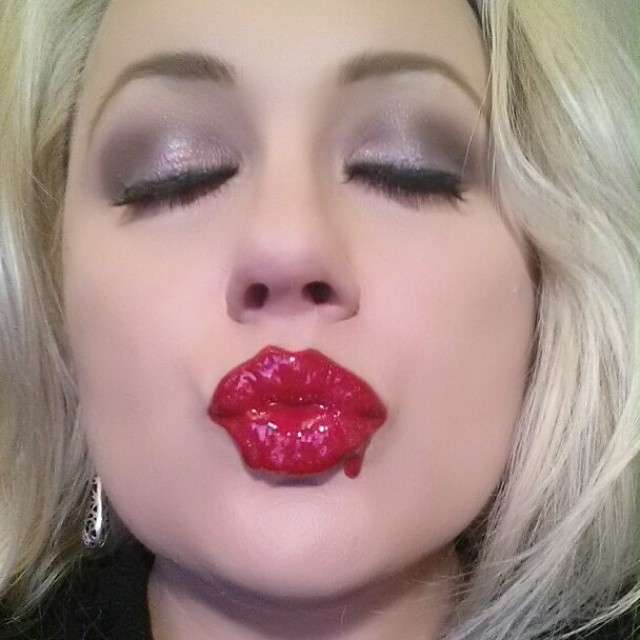 Here is a pic of the actual products the winner will receive (Click the image to view in SUPER high definition)

Whoever wins these treasures is SO lucky! I am excited to see you bid HARD for my worn, used lippy products!!! Make me proud, bitches.
Click HERE to BID NOW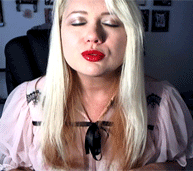 ~Serious Bidders Only~
Auction runs for 7 days only.
Starting bid must be at least $10.
Bids are in increments of $5.
Buy them now for $350.
Add $10 for shipping within the USA, $25 for shipping internationally.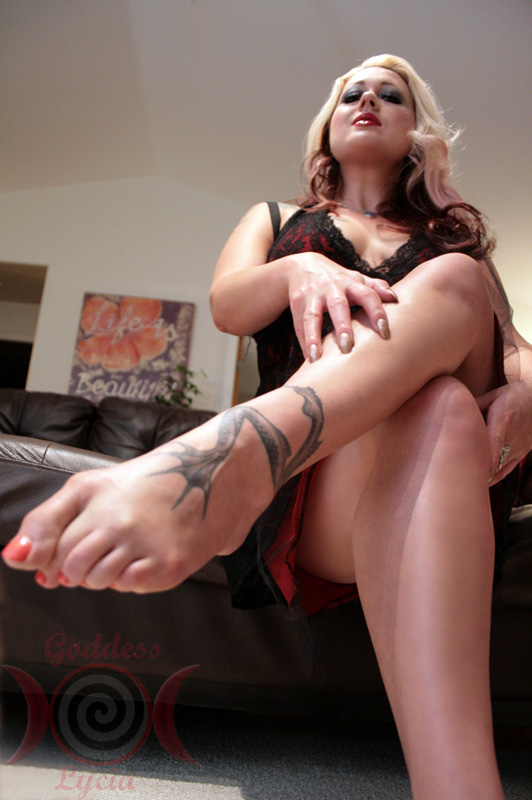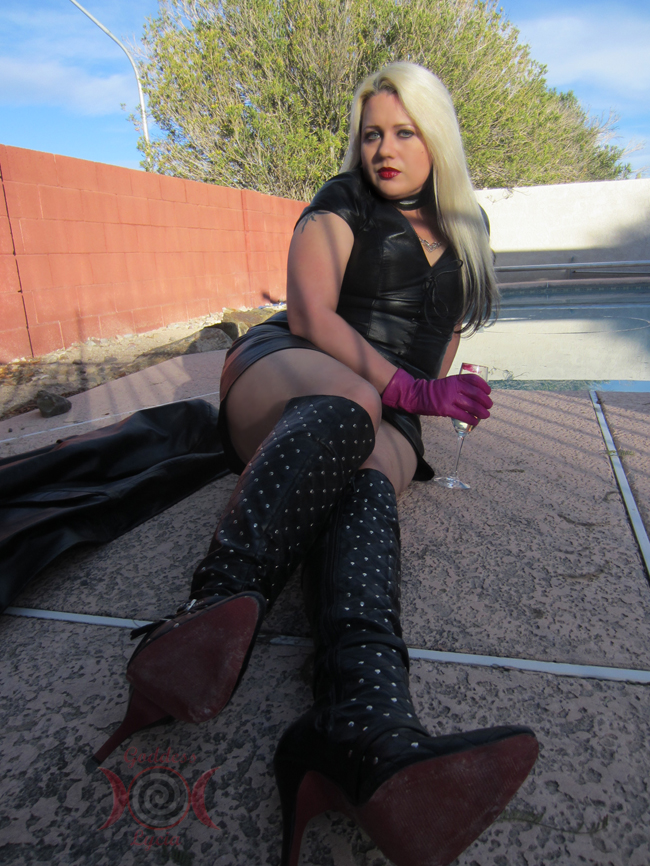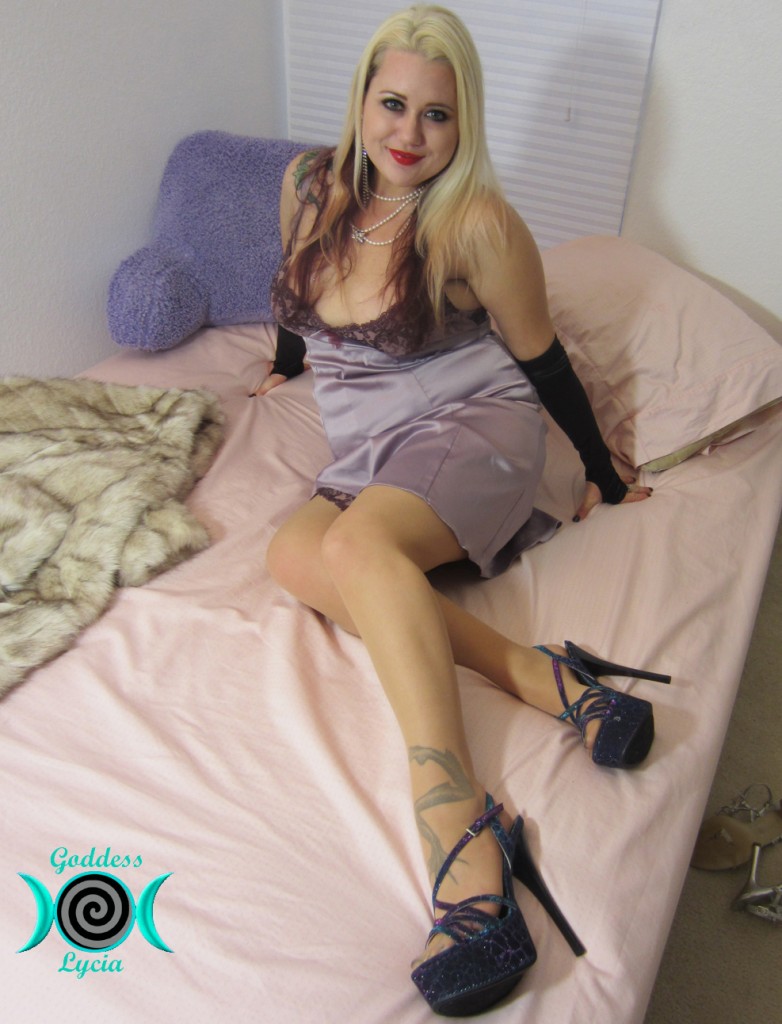 *kissies*